Virtual Communication Pioneers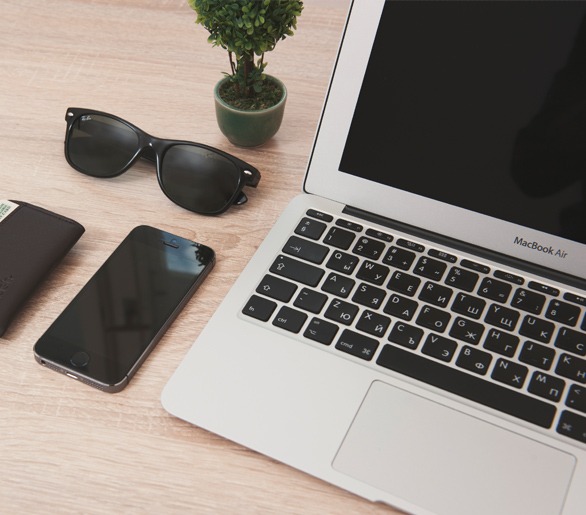 The Virtual Communications Pioneers company, as the Axis Silver Solution Partner, has consistently attempted to use the latest achievement in terms of social responsibility for the damage that is caused by the lack of attention to detail in security and video surveillance issues for organizations. The technology of the day and with reputed branded agents such as the Swedish company, Axis IP cameras provide comprehensive and complete solutions for intelligent surveillance systems, telecommunication, and networking. Therefore, the company has been faithful in achieving this goal.
The virtual communication pioneer has always believed that success can be achieved by moving to the future and following these below-listed issues.
Provide high-quality equipment with cutting edge technology
Design, consultancy and video surveillance services
Implementing customer requirements
Provide after sales services and maintenance
Hiring new recruits with creativity and empowering
The virtual communication pioneers (vcpco) is the official representative of Axis, Genetec, Milestone, Barco, 2N and Herta
We have always been looking for the best projects, relying on cutting edge technology
(Updated March 2018)
A number of Axis products that are available at our online shop with their detailed specifications and information